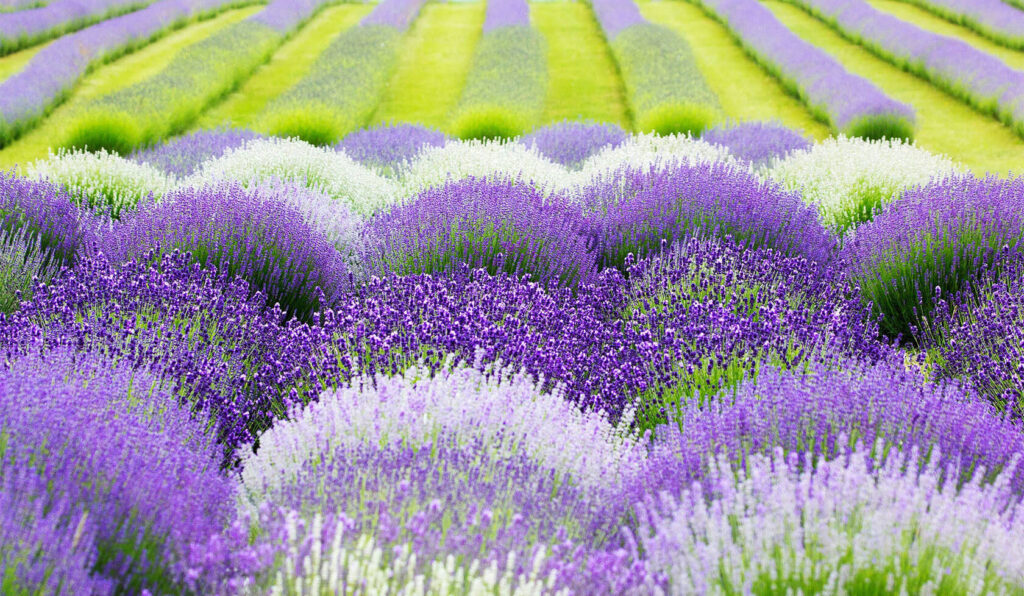 The largest single-site Lavender Farm in the Midwest, Fragrant Isle Lavender Farm, uses Drammatic Fertilizers to grow their lavender in an all natural, chemical free environment.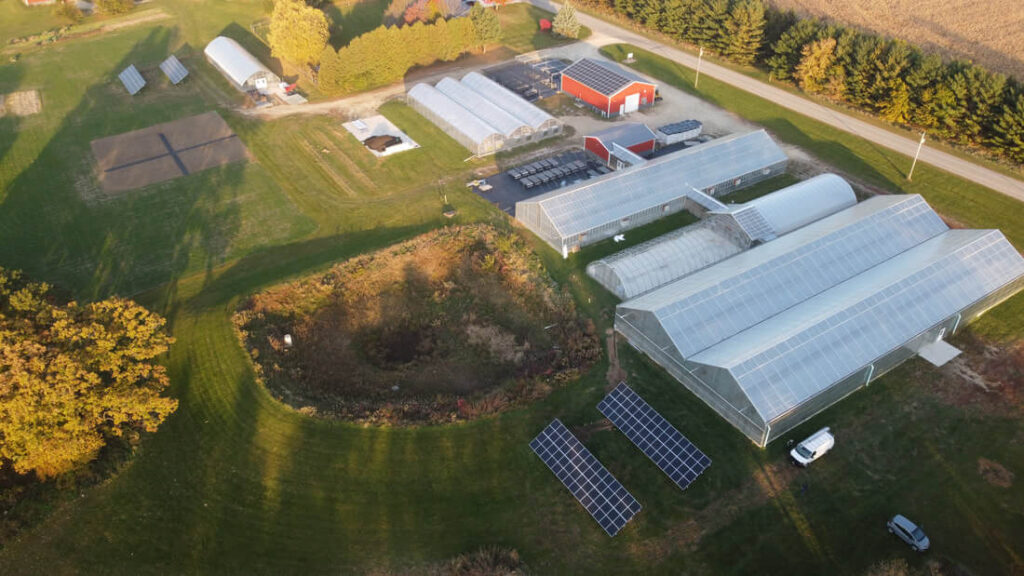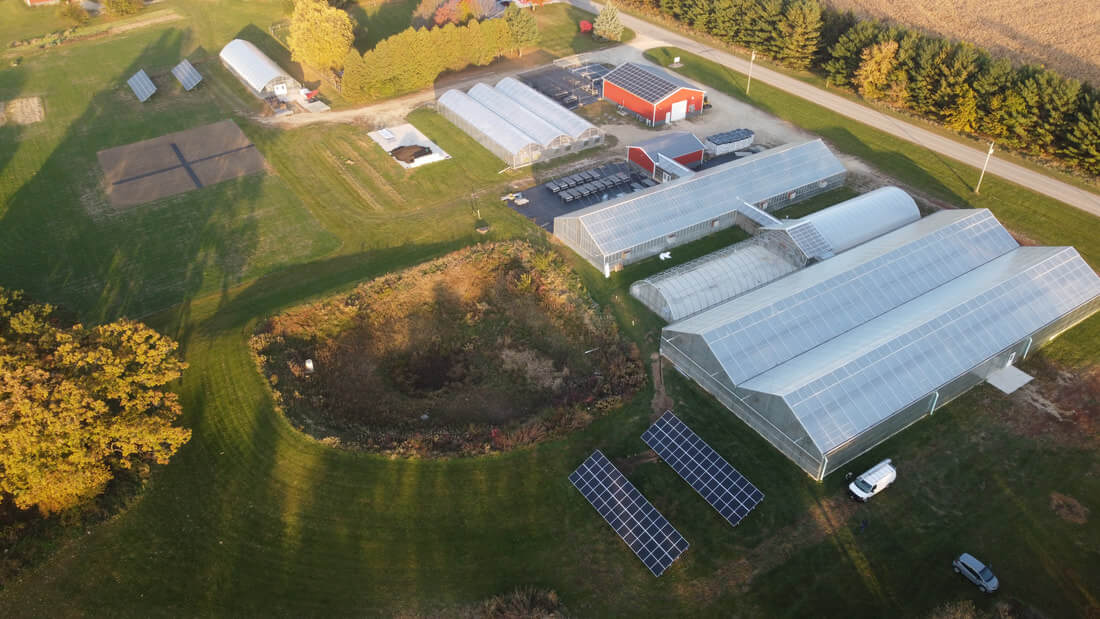 Randy and Tanya Kohn of West Star Organics have been growing organic vegetable and flower transplants with Drammatic Fertilizers for over 20 years.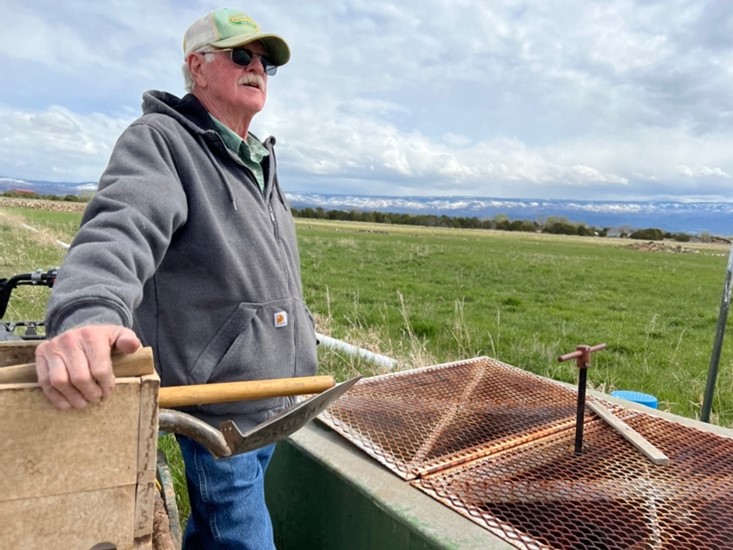 Jerry Adams, owner of DR Fish Fertilizer in Hotchkiss, CO. Jerry has been a distributor of Drammatic Organic Fertilizers for almost 20 years, and an organic producer of high quality hay for the local market for nearly as long.